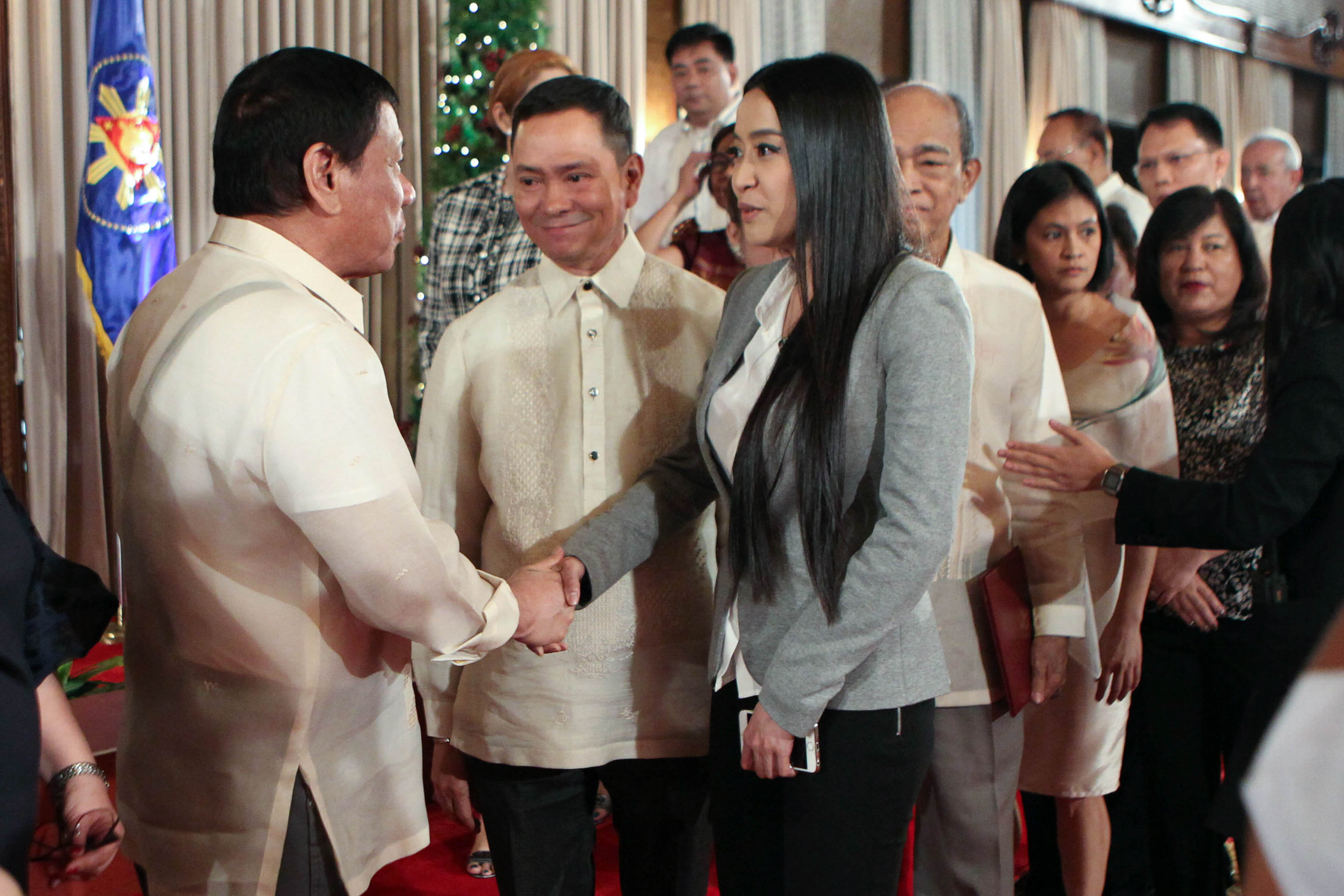 Blogger Mocha Uson has Been appointed as Assistant Secretary of the Presidential Communications Operations Office (PCOO).
Her appointment is proven in a document released by PCOO on Tuesday, a day after it was signed by President Rodrigo Duterte.
Uson, according to Palace reporters will be designated as the Assistant Secretary for Social Media.
Since Uson is now with PCOO, her position as member of the Movie and Television Review and Classification Board (MTRCB) is considered vacant.
Uson has over four million followers in Facebook. She was assigned as MTRCB member on January and her term was supposed to end in September of this year.
Uson is a known supporter of Duterte.
The PCOO is run by Secretary Martin Andanar. PCOO's content and messaging on the other hand, is the responsibility of Presidential Spokesperson Ernesto Abella.
SOURCE: Politiko
Love this article? Sharing is caring!
Mocha Uson is new PCOO asec
Reviewed by
Unknown
on
09 May
Rating: