According to President Rodrigo Duterte, the owners of Philippine Daily Inquirer owe former President Benigno Aquino III for the latter made them escape tax liabilities up to one billion pesos.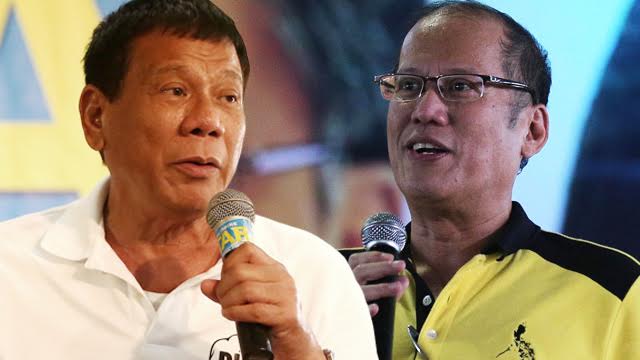 Photo from Rappler
Duterte said that the Prieto family owed it to Aquino that they were allowed to get away with the P1 billion tax liabilities owed by their Dunkin' Donuts franchise to the government by paying only P8 million in a settlement agreement with then Bureau of Internal Revenue Commissioner Kim Henares.
Duterte said in his speech in Bahrain that this is why Aquino has been defended by Inquirer in the duration of his term.
"Kaya yang mga Inquirer, walang bayad bayad, kaya pala kung magdepensa kay Aquino… Inquirer has a 1 Billion utang para lang to editorialize the morality, the righteousness. Sila-sila mismo, sila ang may ari ng Dunkin' Donuts," said Duterte.
"Anak ng puta, 1 Billion, ang kinolekta ni Kim Henares was only 8 million. Tapos tayo dito… magbuktot diyan sa trabaho," he added.
The president said he will go after Inquirer after his state visit.
SOURCE: Politiko
Love this article? Sharing is caring!
Duterte: Inquirer pro-Aquino because Noynoy helped owners get away from tax
Reviewed by
Unknown
on
15 April
Rating: